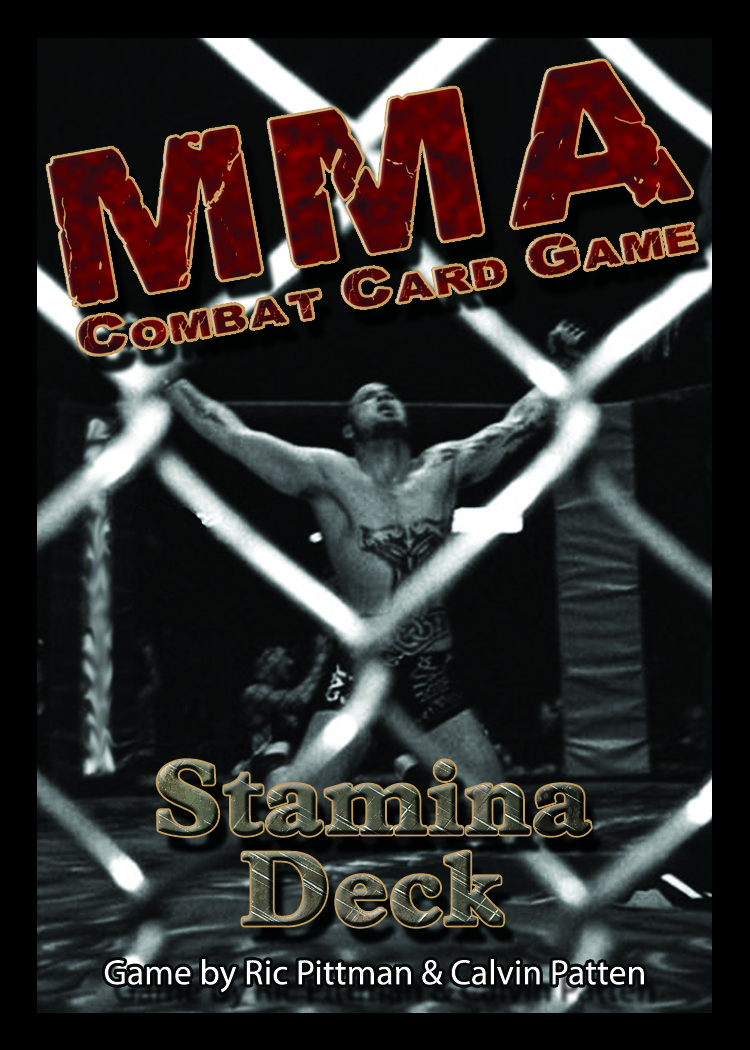 Written by ricpittman

MMAccg Designer

Category Kickstarter

Views 4,323

Comments 0
---
We wanted to post this quick update to let you know what we are planning for 2019.
As of now, we are actively looking for images for the game. Whether we end up licensing sports photos of in-cage action, or commission illustrations from talented artists all over the world, we will be bringing the MMA Combat Card Game to life in 2019. Our Kickstarter date hasn't been set in stone yet, but we will be launching this year. Sign up for our Kickstarter Notification Mail list if you haven't already.
Expect our photographer and artist call-out announcements soon, and have a great and prosperous new year!
Add Comment:
Please
login or register
to add your comment or get notified when a comment is added.